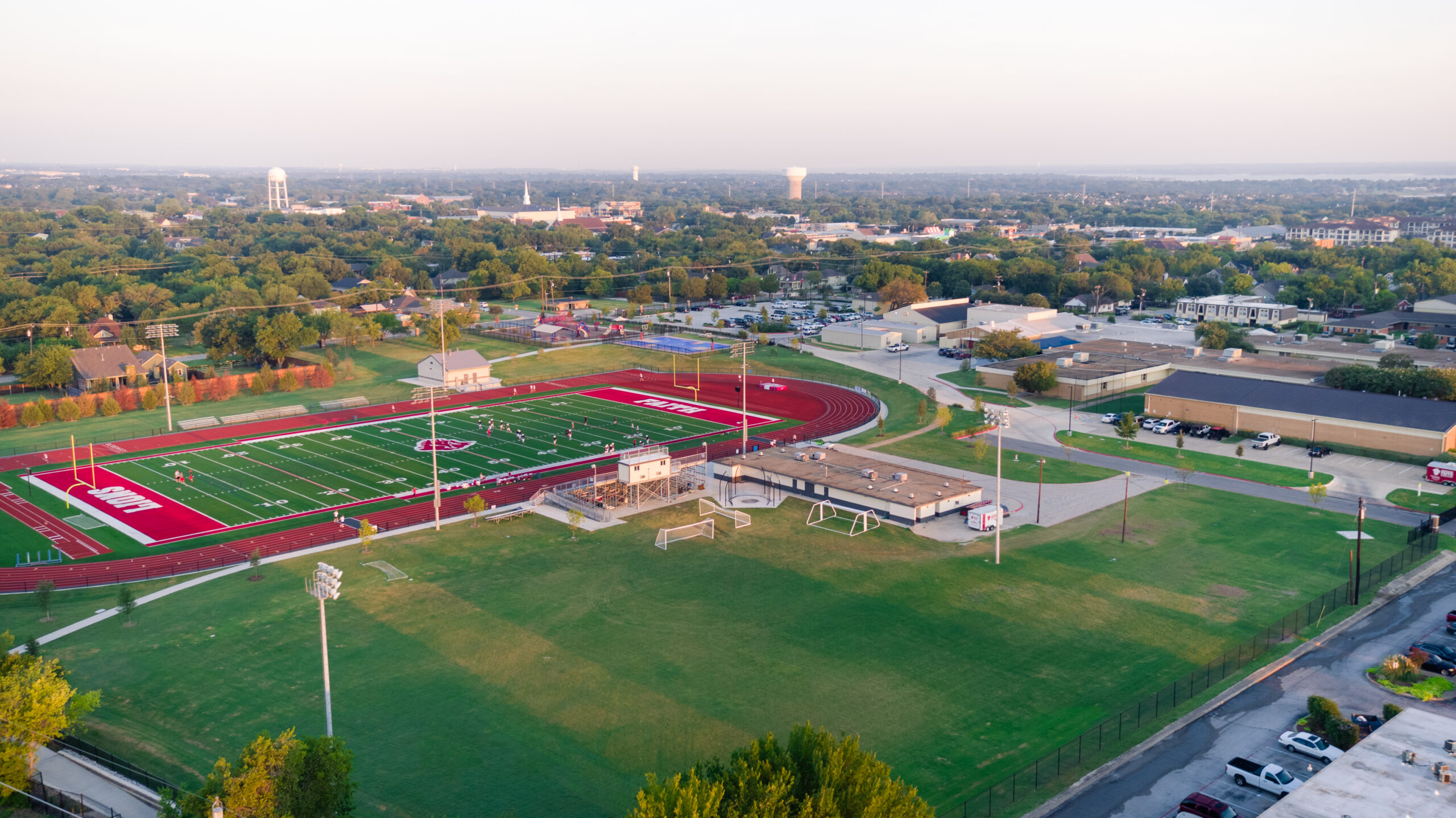 Welcome to the Faith Business Directory
The Faith Business Directory is designed to CONNECT the many Faith family businesses together and CREATE opportunities for us all to utilize these products and services whenever possible.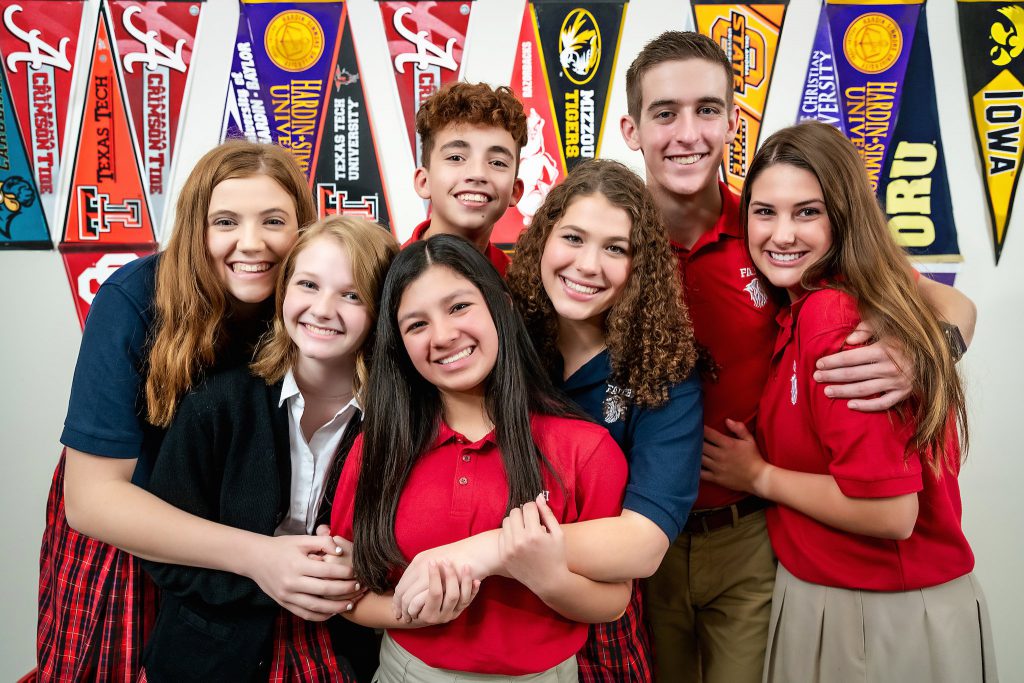 Grapevine Faith Christian School exists to develop and graduate authentic Christian Leaders.

Byler Rivet is the source for huck bolts, monobolts, bulb-tites, POP rivets, threaded inserts, rivet tooling and more. Family owned and operated.with over a decade of experience.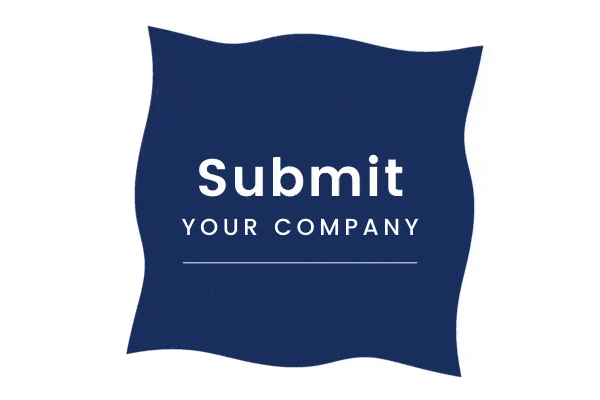 Complete our simple form to request your business be added to the directory.

This resource is available to currently enrolled and alumni Faith families.