We Are One Heart
The Faith Business Directory is designed to CONNECT many Faith family businesses together and CREATE opportunities for utilize these products and services whenever possible. We hope as grow that directory will consider looking for help on site and sharing the directory with others you know!
The businesses included in directory are mix of Faith Family owned businesses and companies the Faith Families work and provide services.
Mission Statement
Grapevine Faith Christian School exists to develop and graduate authentic Christian leaders.
Connecting Faith Family Businesses – The Hill Family
Since we accepted their calling to put our kids in Grapevine Faith 4 years ago, we have found community for educators and believers that pour into our children like no other. The impact on our children's education, and Faith amazes us in many ways!
We at passionate about connecting with other and growing these community of Faith Families. As business owner, and family that wants to be involved with the school that invest so much in our kids, that faith Business Directory was clear calling. We at here to meet, and connect other families and business resources together in one place!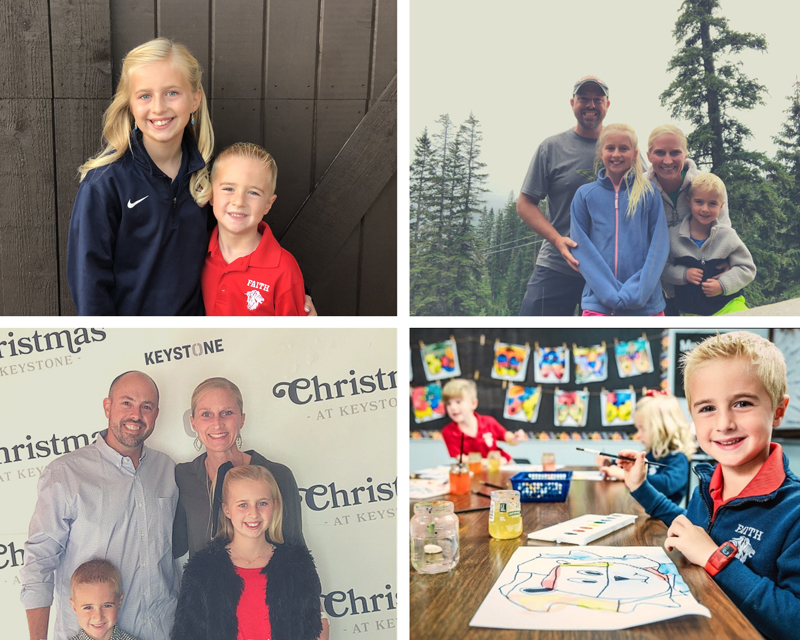 Family Verse
Be strong and courageous! Do not be afraid; do not be discouraged, for the LORD your God will be with you wherever you go. Joshua 1:9